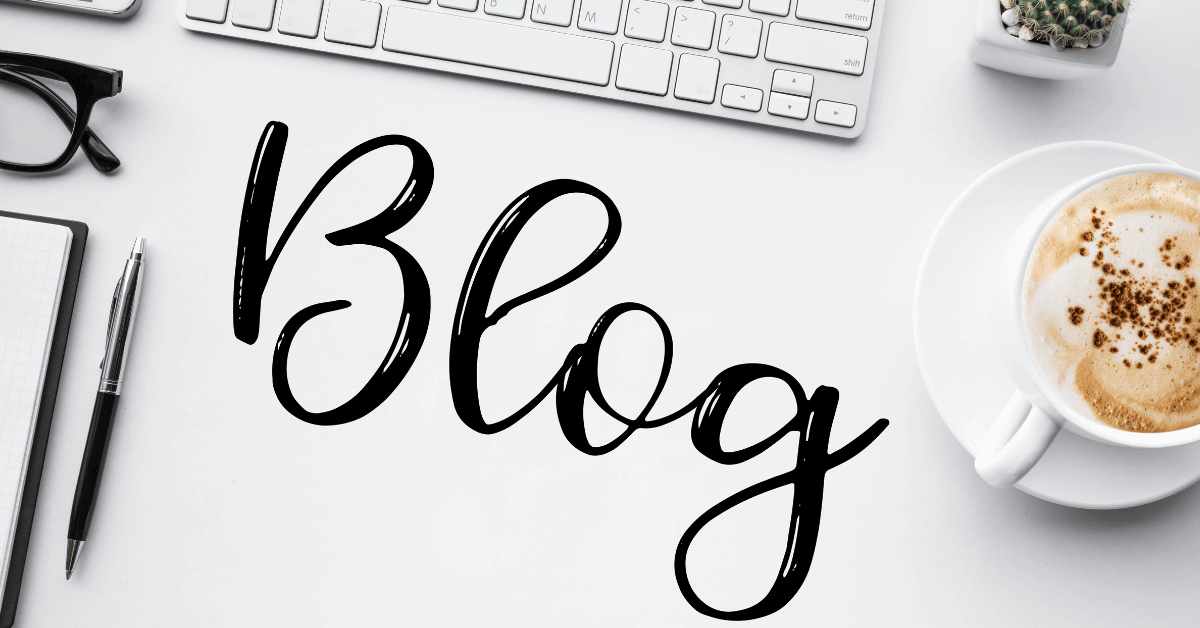 If you are looking for the best WordPress blogs to follow, then this article is just what you need! We have put together a list of 15 WordPress blogs that will keep you up-to-date with best practices and tips. These bloggers know their stuff when it comes to web design, blogging, SEO, and more. Follow these blogs today to be on top of your game in no time!
In today's blog post, we are going to share with you a list of the best WordPress blogs for you to follow. These 15 blogs will help you stay up-to-date on the latest trends in the world of WordPress. The best part? You can subscribe and never miss an update!
There are a lot of best WordPress blogs out there, but we wanted to help narrow it down for you. So here is our list of the 15 best WordPress blogs that you should be following!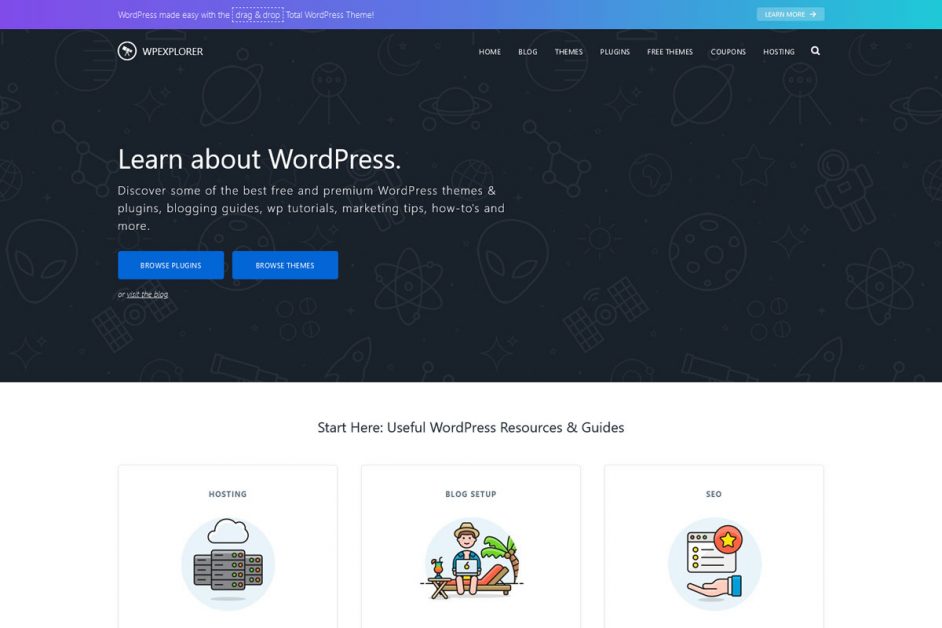 The WPExplorer website is a great place for you to learn about WordPress! WPExplorer offers news and analysis on WordPress as well as links to useful resources. However, in late 2017, they changed back to a blog-based format that focused largely on assisting others with helpful content.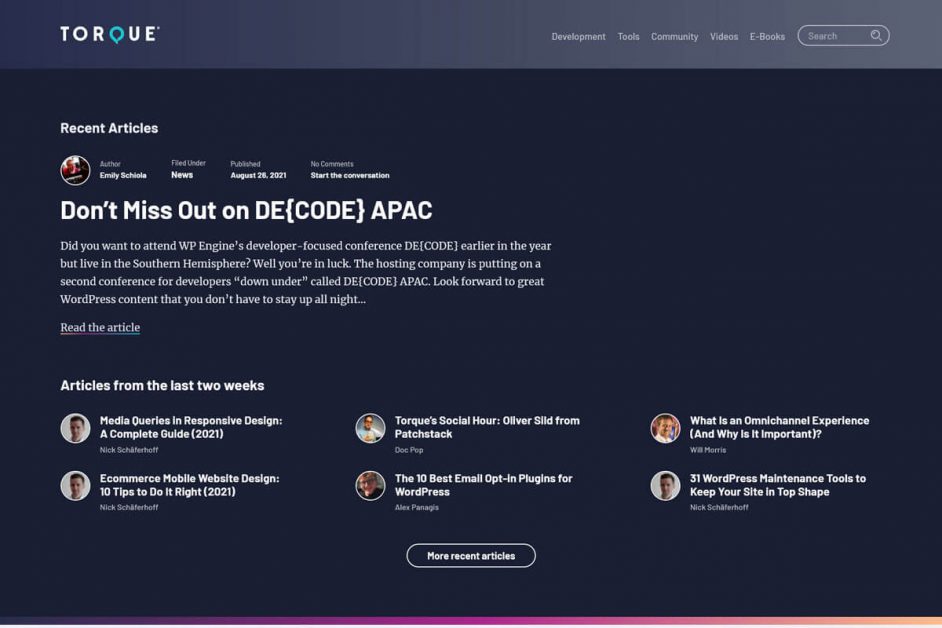 Torque Magazine is a top source for WordPress news. Content helps novice and expert WordPress users develop, flourish, and optimize their websites, as well as create better online experiences.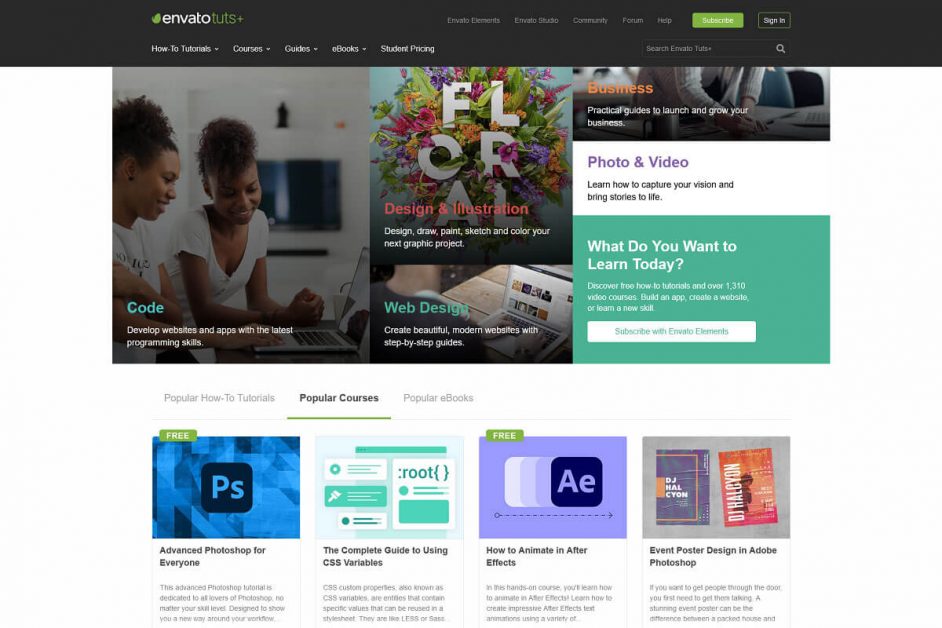 Envato Tuts+ is a community of creative instructors and students that helps you learn creative skills and create the life you want. Envato Tuts+ contributes to our goal of "helping people learn and earn online" as part of Envato's creative ecosystem. We adore seeing how individuals change themselves and their lives through learning creative. Envato Tuts+ is a website where you may acquire video courses and written tutorials to aid you in learning digital production, design, illustration, photography, video editing, music composition, and other creative skills.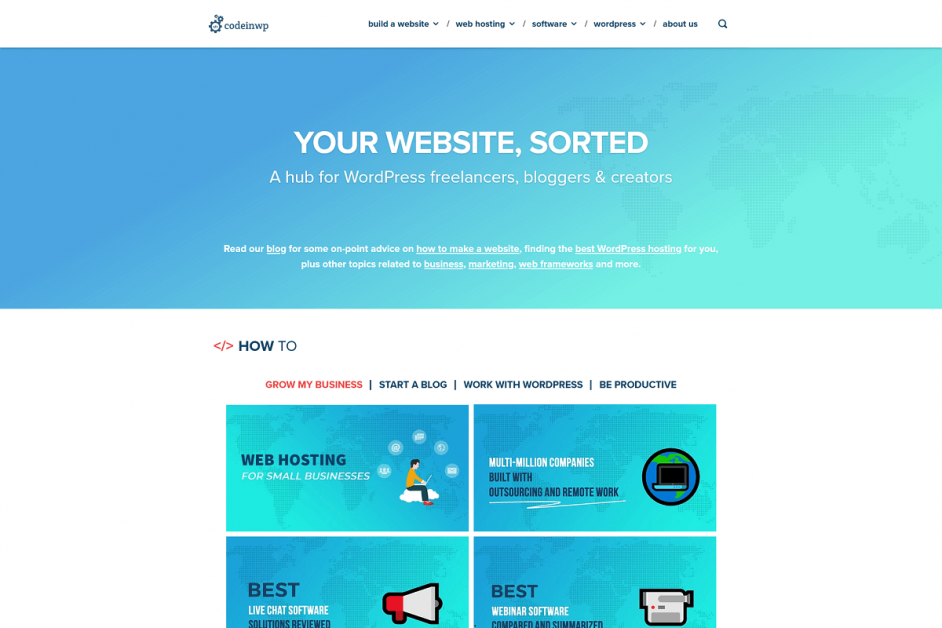 The main goal of CodeinWP is to educate people about all things WordPress. Their mission is to offer simple, easy-to-understand information that will assist you in comprehending various aspects of the WordPress platform and what you can create with it. Every week, they publish new tutorials, lists, comparison posts, and highly researched pieces that explore.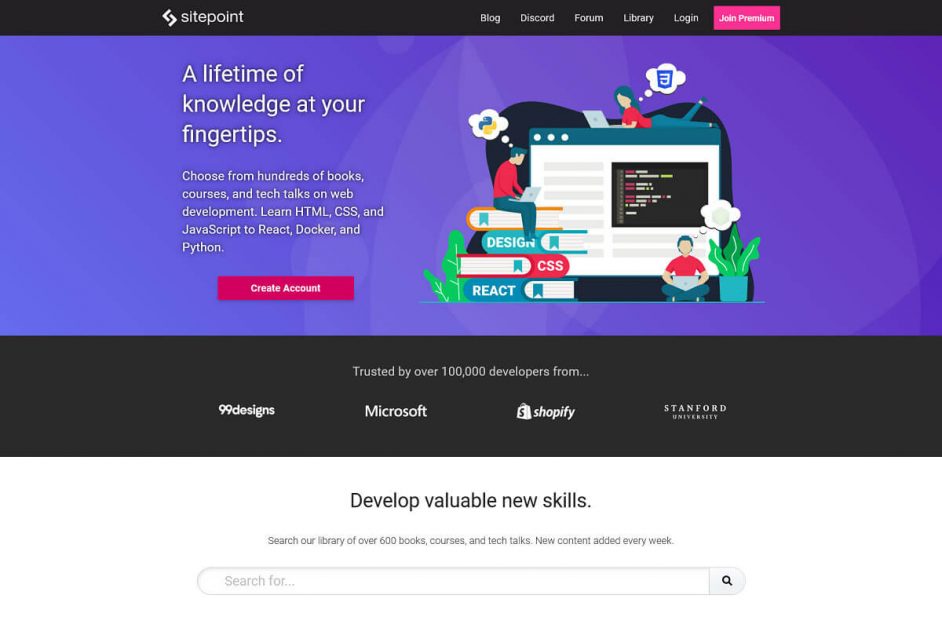 SitePoint is a community for web developers that wants to share their enthusiasm for creating great Internet things. SitePoint was founded by Mark Harbottle and Matt Mickiewicz in 1999 as a place for web professionals of all stripes – coders, designers, programmers, product creators, and entrepreneurs alike – to meet and learn from one another.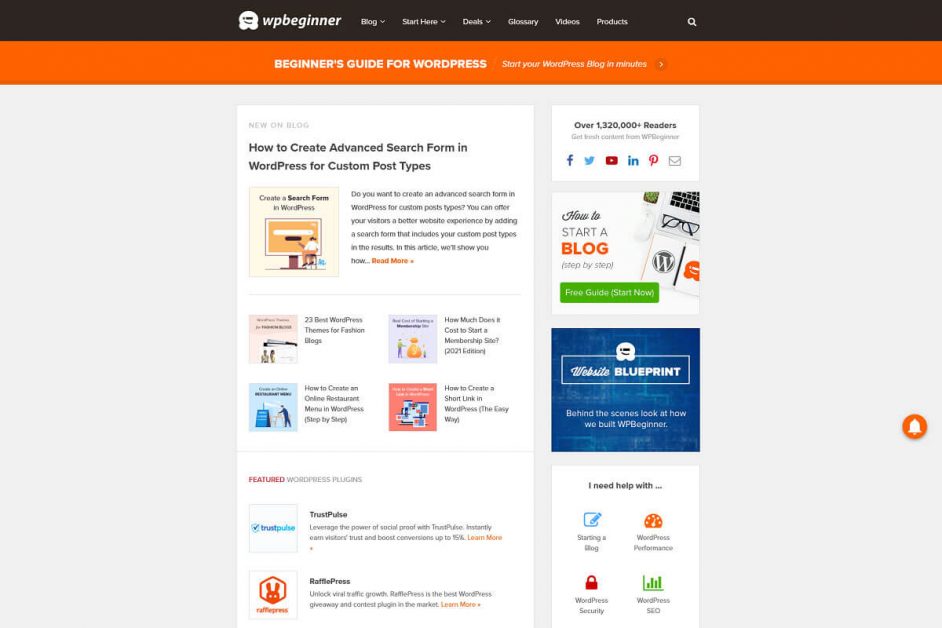 WPBeginner is a popular WordPress resource with over 130,000 users. WPBeginner focuses to give cutting-edge useful WordPress training for small businesses, bloggers, and non-technical WordPress website owners that is easy to understand. They aims to provide cutting-edge helpful WordPress tutorials that are simple to understand for small businesses, bloggers, and non-techy WordPress website owners.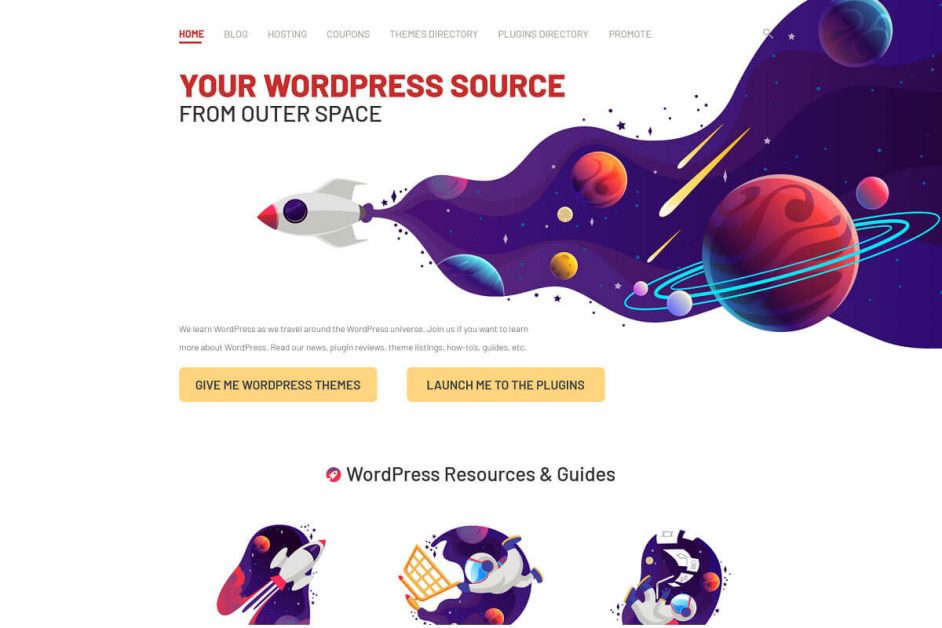 WPLift was launched in September 2010 by Oliver Dale, the creator of Kooc Media, to assist WordPress users with tutorials, theme roundups, plugin reviews, and general news. Since then, the blog has exploded in popularity and now attracts hundreds of thousands of WordPress users every year. The current look was introduced in February 2013. We added a theme & plugin directory, coupons sections, recommended tools, and hosting reviews with this major new release.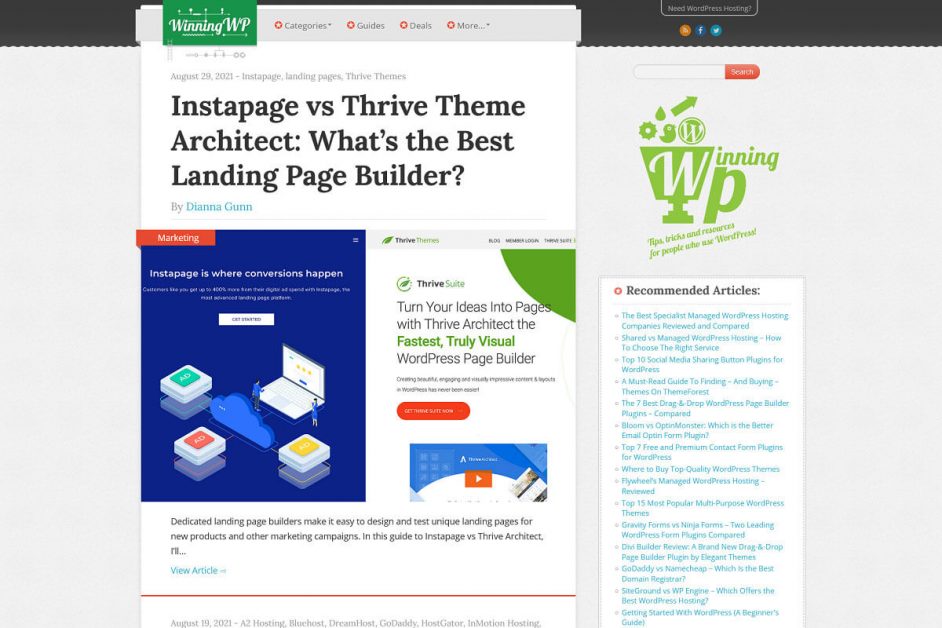 WinningWP is a popular WordPress blog that was launched in 2013 and offers information on how to use WordPress, as well as helpful hints and suggestions to anybody interested in it. Their objective is to provide a resource that stimulates thought, educates users, and is up-to-date: In other words, a portal that's of interest to everyone who's using WordPress. They aim to provide best-in-class articles that inform, inspire and help you design your online presence.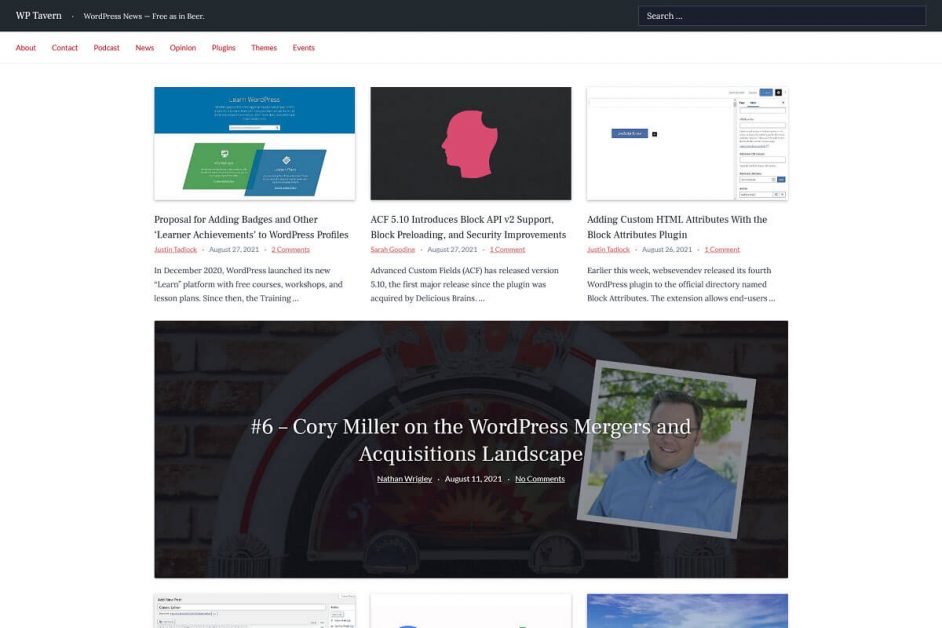 WordPress Tavern is a WordPress-centric website. They also cover BuddyPress, bbPress, and any other Automattic project. WordPress Tavern is a welcoming and welcome community where people interested in the software can hang out with other WordPress enthusiasts to learn more about the program. Make sure to subscribe to the RSS Feed since you won't want to miss.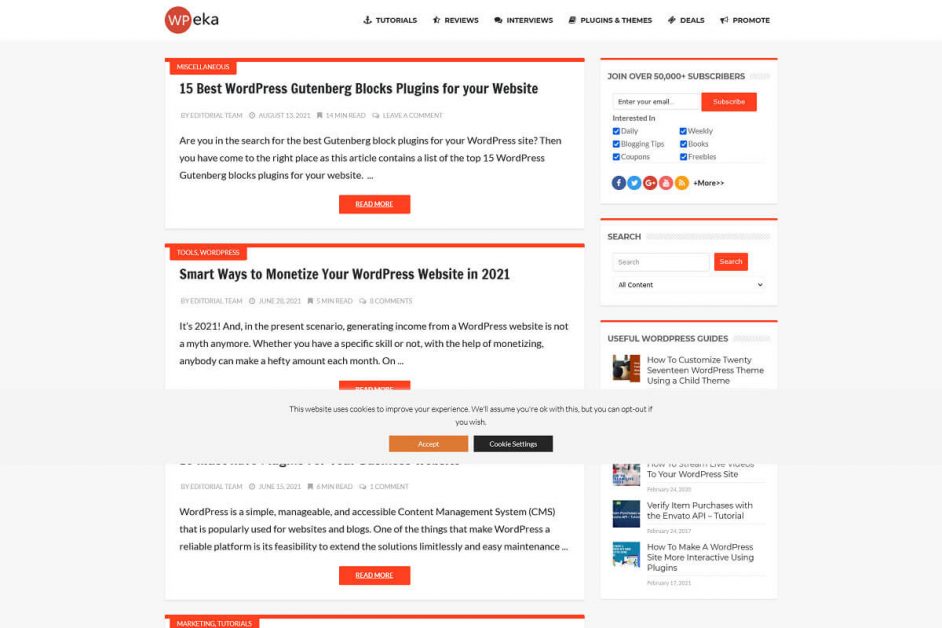 WPEka is a well-known WordPress blog dedicated to SEO, web design, and digital marketing. Expect a wealth of helpful suggestions, bargains, and lessons on how to advertise your company.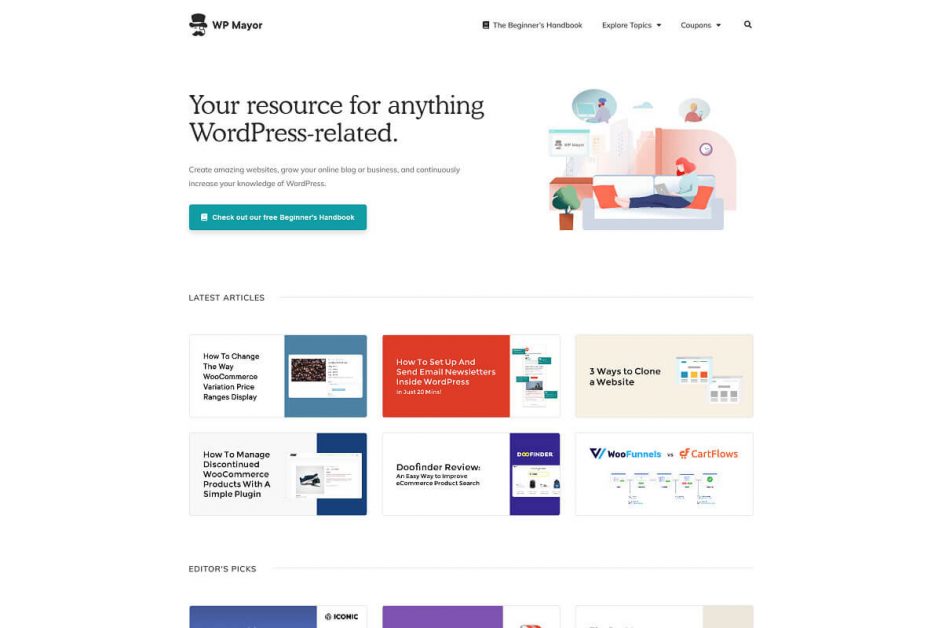 WP Mayor is a great WordPress resource that provides best-in-class articles, tutorials, and news for web designers and developers. Their objective is to help you build your business through social media efforts by offering practical tips on how best to use Facebook & Twitter, resources and tools as well as advice from the best WordPress pros out there.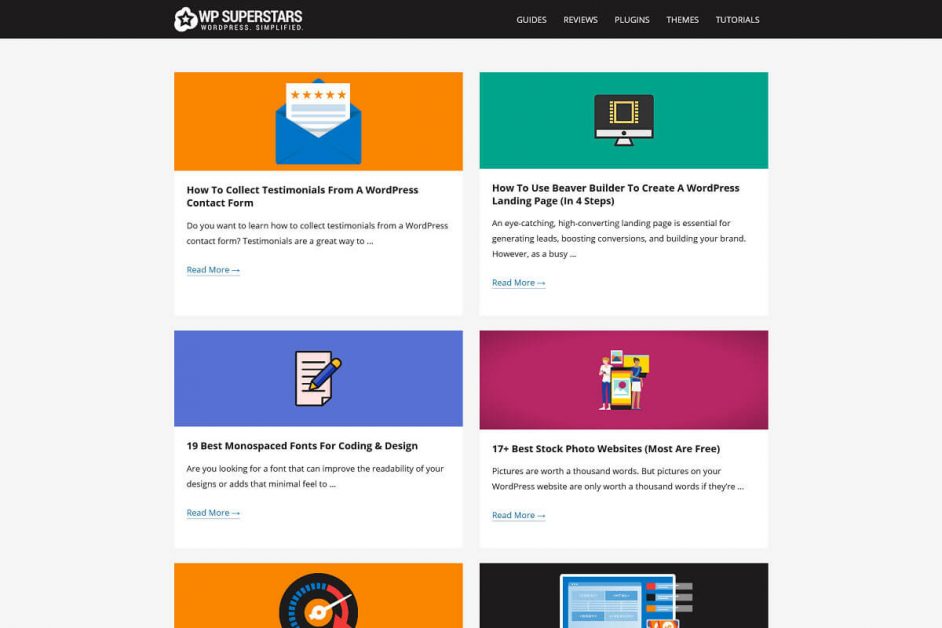 WP Superstars is a blog that provides best-in-class articles on WordPress plugins and themes. Expect to find high-quality reviews, useful tips, and tutorials for all things related to the best in the industry – from SEO tools to social media marketing strategies, as well as interviews with successful entrepreneurs who are making it big through their own blog or business website.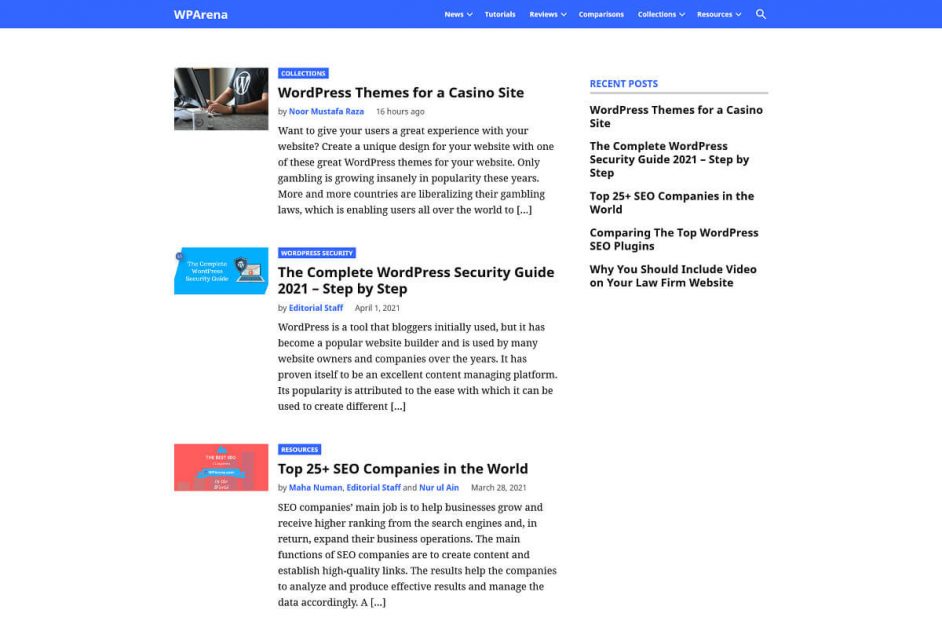 WPArena is a WordPress resource site with a focus on excellent WordPress tutorials, guides, hints, and collections. The site has been redesigned multiple times throughout the last years with additional features.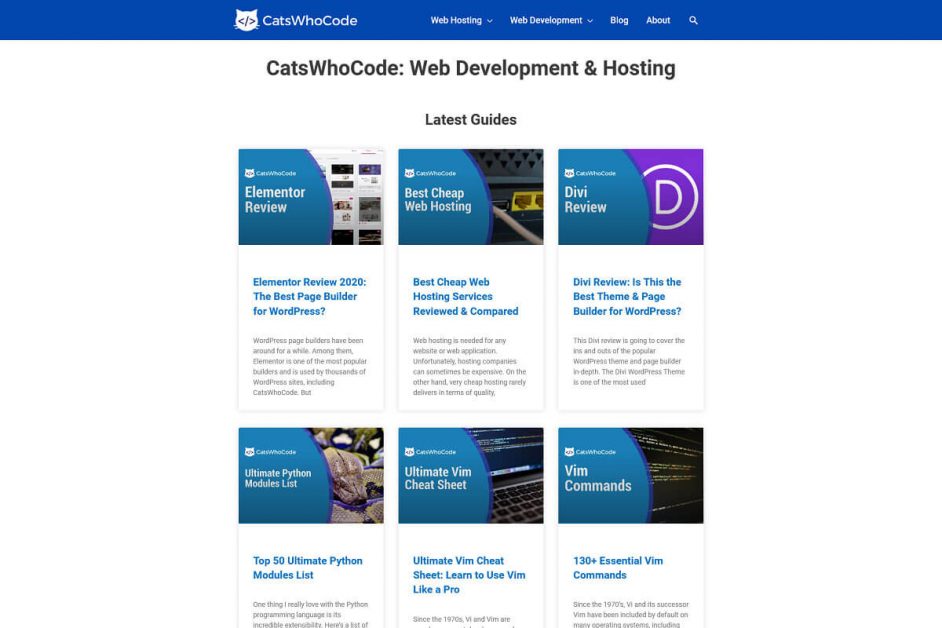 CatsWhoCode is a simple blog that discusses topics like page builder reviews, web hosting comparisons, and how to create high-performing websites. There are also discussions about entering the field. This blog isn't only for novices. Some of the articles, for example, discuss Vim commands, CSS methods, and SQL queries.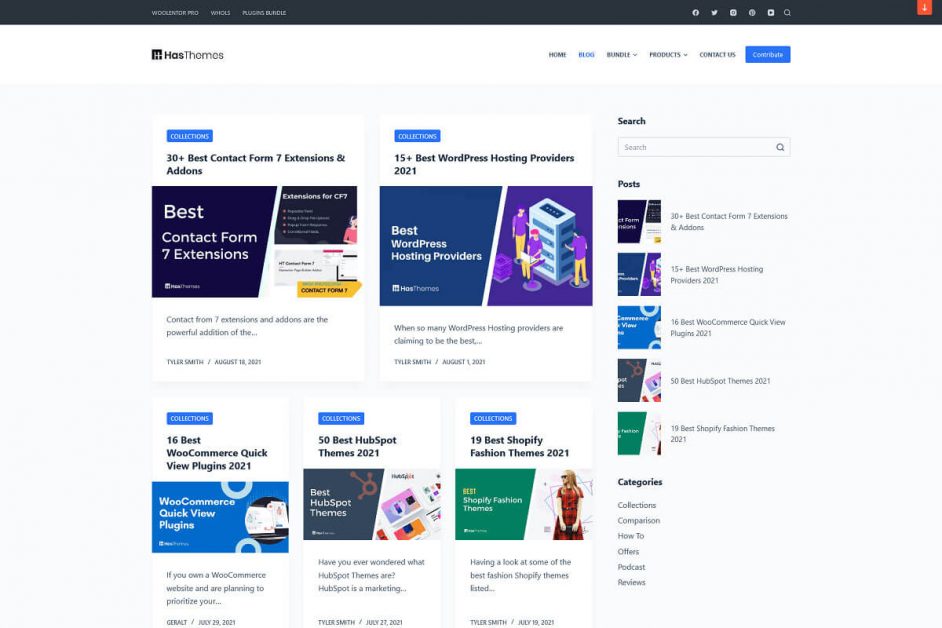 This blog is best known for the best theme roundups. The site includes a list of the best WordPress themes and regularly updates them. They also have detailed reviews on various premium themes, plugins, hosting services and other website-related products that help users to choose what suits them best.