It's that time of year again! Black Friday and Cyber Monday are just around the corner. If you're looking for some hot deals on WordPress themes, plugins, or other related products this holiday season, then look no further. We have created a list of all the best deals we could find and put them in one place for you to browse easily. Happy shopping!
Save time and money with this list of Black Friday & Cyber Monday WordPress Deals in 2021. There are some great deals on the market, so check out what we found! If you're looking for a new theme or plugin, these sales will help you find it at a discounted price.
The post is about:
(Black Friday) WordPress Deals
(Cyber Monday) WordPress Deals
Featured Deals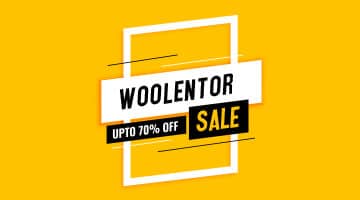 70% OFF
WooLentor
The WooLentor is a WooCommerce Elementor page builder plugin that has already gained over 70,000 active users. It contains 76 Elementor Elements, 15 Product Custom Templates, 10 Custom Shop Page Templates, and template layouts for Cart Page, Checkout, My Account, Registration and Thank you page, etc.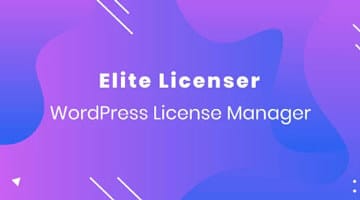 70% OFF
Elite Licenser
Elite Licenser is a WordPress plugin that allows you to handle software licenses. Elite Licenser enables you to maintain track of permissions for WordPress Themes, Plugins, Joomla, or any other CMS, PHP program, .net application, java application, or Android app. You can protect your software or app from unlicensed usage.
All Deals